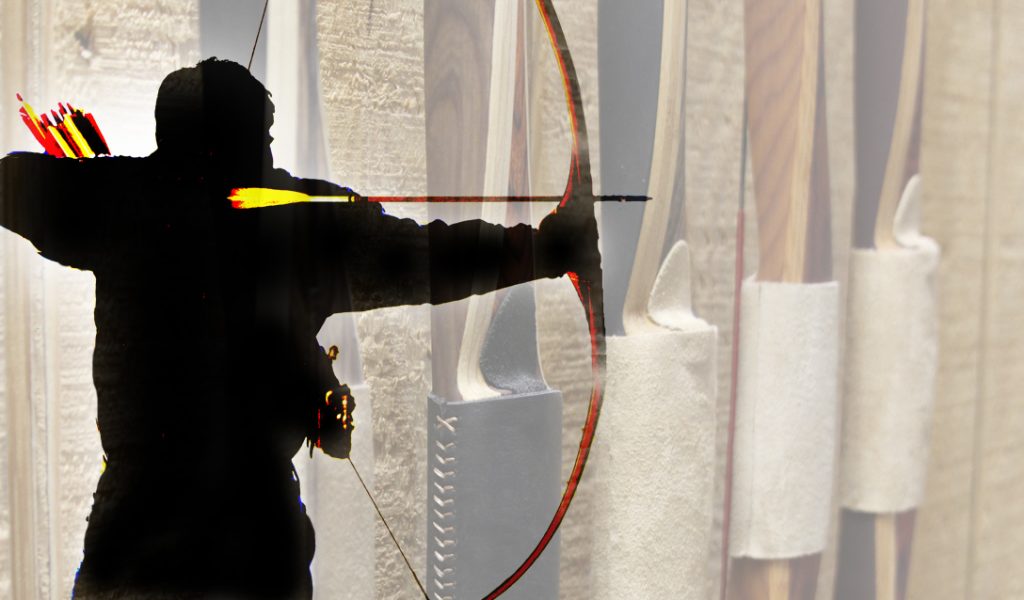 Northern Mist Longbows is built upon a deep rooted tradition as well as a bowyer with 30 years and over 3,000 bows under his belt. Owner, Steve Turay, knows his way around a bow, his shop recently moved south from Michigan to Montgomery, Alabama. Steve is an avid hunter as well as target shooter. He has traveled the world shooting and hunting with his hand-made custom long bows. Northern Mist Longbows takes great pride in tradition and craftsmanship. That is what makes these bows some of the best bows you can shoot!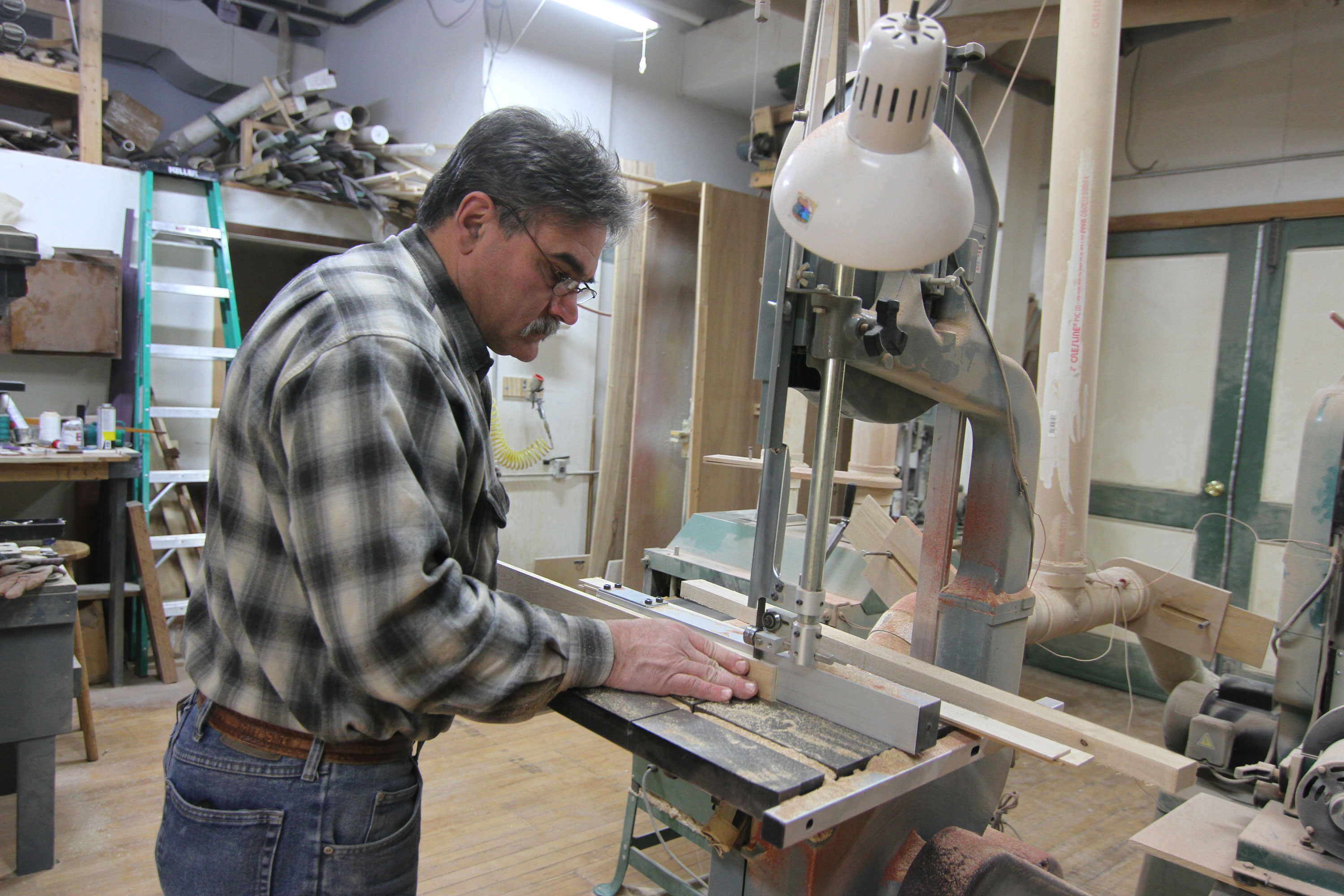 A Northern Mist longbow provides the best of all archery worlds. Steve has spent many years perfecting his bows and offers many different options to build a durable, stable, rugged, and forgiving bow. Steve is passionate about the art, sport, and tradition that comes with these bows.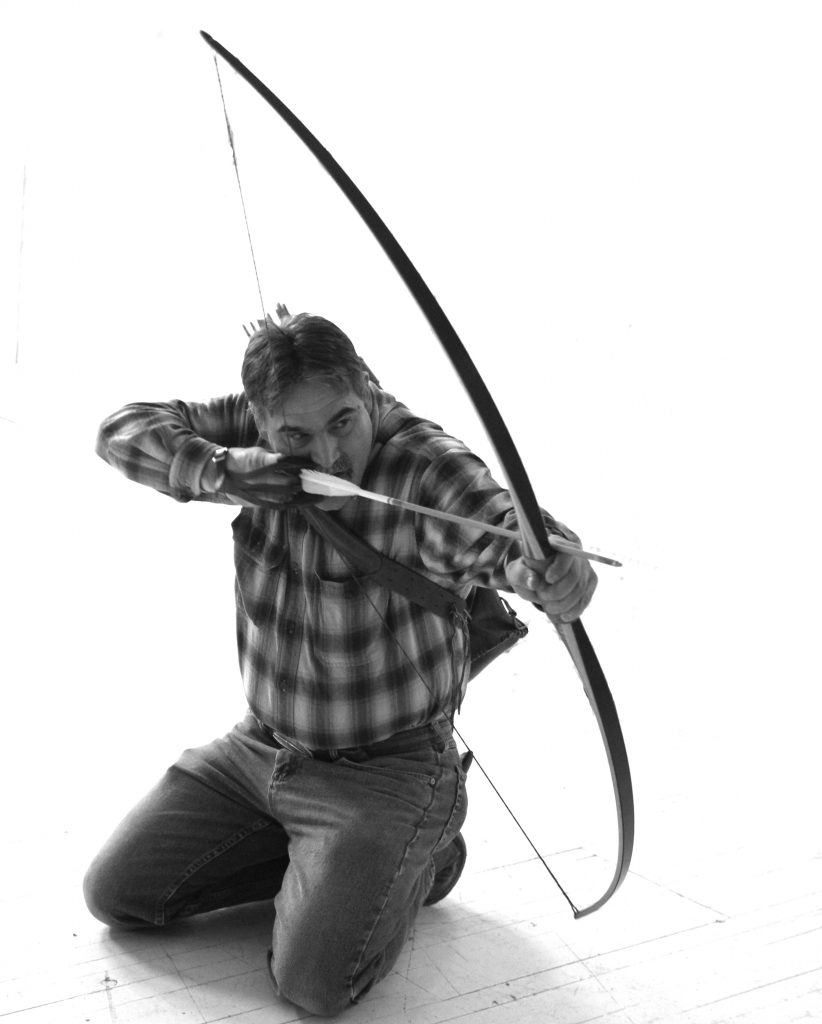 The longbow has been in a state of continuous development for over 10,000 years, right up to this very moment. For more than 30 years, we've continued in this tradition of innovation, perfecting our designs and production methods while producing well over 3,000 custom bows. Our production rate is limited to keep our quality high. We build state-of-the-art bows for both hunting and recreation.
Our Products
We produce top quality affordable bows that are genuinely beautiful, smooth, fast, and dependable. Each is built by hand to your specifications. The expert craftsmanship and choice materials result in a one-of-a-kind custom bow that is forgiving and offers superior performance with little hand shock.
Our Specialty
One-piece and take-down longbows
Wood/fiberglass composite construction
Straight/reflex, reflex/deflex, and string-follow bows, with models ranging in length from 60″ to 69," in a variety of handle designs