Steve Turay  906-458-5035    nmlongbow@gmail.com

Here is a list of the bows we currently have in stock and ready to ship out immediately. Stock bows are bows that were made to have immediately available for those that don't want to wait to have a custom bow made.
Contact me with any questions or to purchase any of these bows.
Steve Turay 906-458-5035  nmlongbow@gmail.com
Baraga Takedown  #0419-10 Right hand 64" 45@28" Tempered Bamboo core, Locator Cocobolo Dymonwood handle, Black glass and Cocobolo Dymonwood tipo overlays $865.00

Shelton #0419-01 Right hand 69" 60@28" American Elm core, Straight Bacote handle and Clear glass $695.00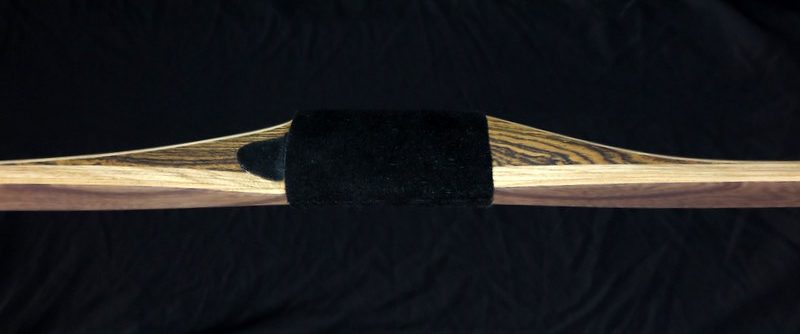 SOLD#0419-06 Right hand 64" 45@28" Maple core, Locator Black Walnut handle, Brown glass and Black Walnut tip overlays @695.00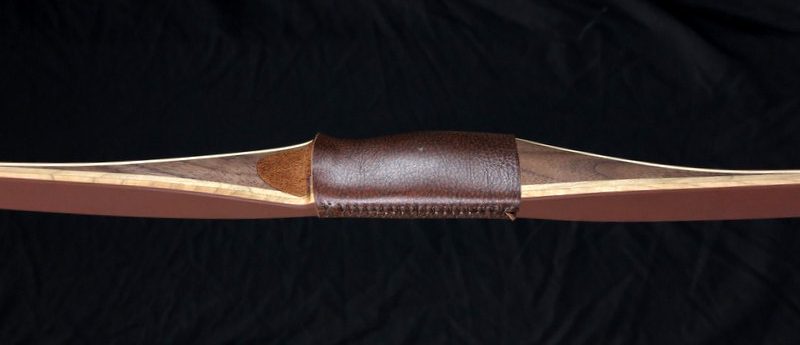 SOLD 0419-03 Right hand 64" 59@28" Tempered Bamboo core, Cherry veneers, Locator Bolivian Rosewood handle, Clear glass and Horn tip overlays $745.00
Classic #0319-08 Right hand 62" 53@26" Bamboo core, American Elm veneers Straight Rosewood Dymonwood handle, Clear glass and tip wedge $715.00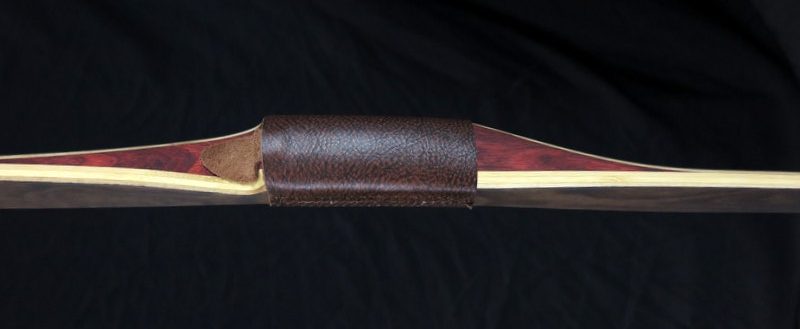 Superior #0319-07 Right hand 68" 38@28" Bamboo core, Ash veneers, Locator Shedua handle, Clear glass and Shedua tip overlays $715.00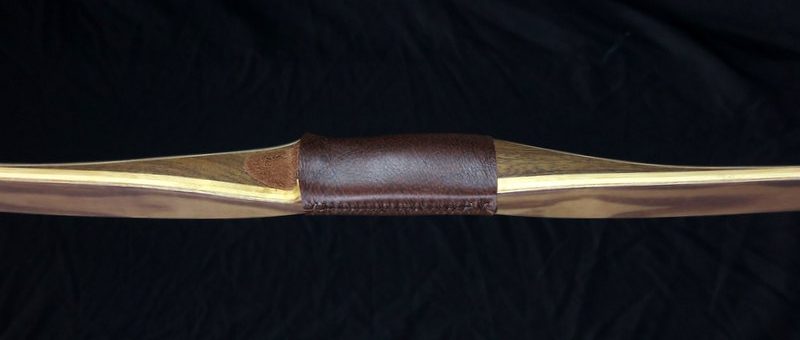 Sprague #0219-07 Right hand 66"  60@28" Bamboo core, Straight Bolivian Rosewood handle, Clear glass and tip wedge $715.00

SOLD #0119-10 Right hand 68" 53@28" Bamboo core, Straight Shedua/Bamboo handle, Brown glass and tip wedge $715.00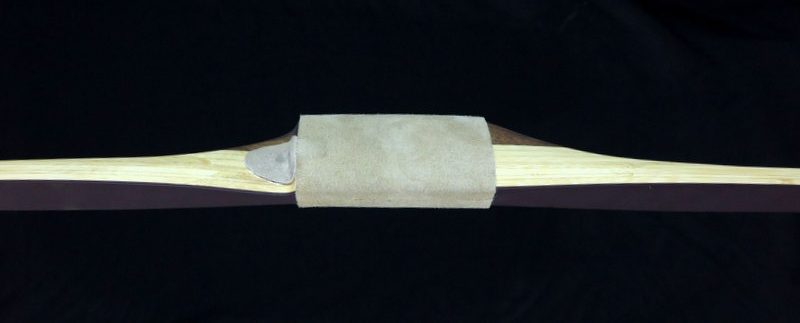 SOLD #0119-19 Left hand 68" 47@28" Bamboo core, Straight Shedua/Bamboo handle, Brown glass and tip wedge $865.00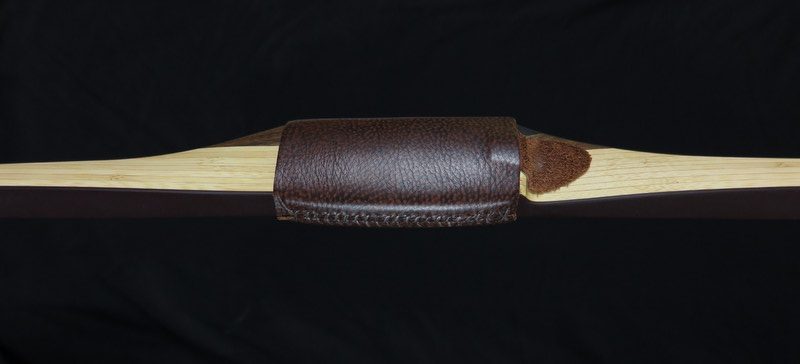 SOLD #0119-17 Right hand 66" 43@28 Tempered Bamboo core, Straight Cocobolo handle, Black and Red glass and tip wedge $865.00

SOLD # 1118-01  Right hand 68" 55@28" Cherry core Straight Black Walnut handle, Light Brown glass. $655.00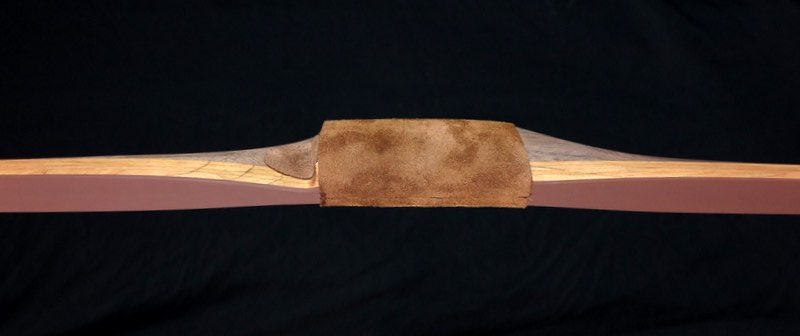 SOLD Right hand 64" 60@28" Maple core  Locator Bubinga/Shedua handle, Grey glass and Bubinga tip overlays $850,00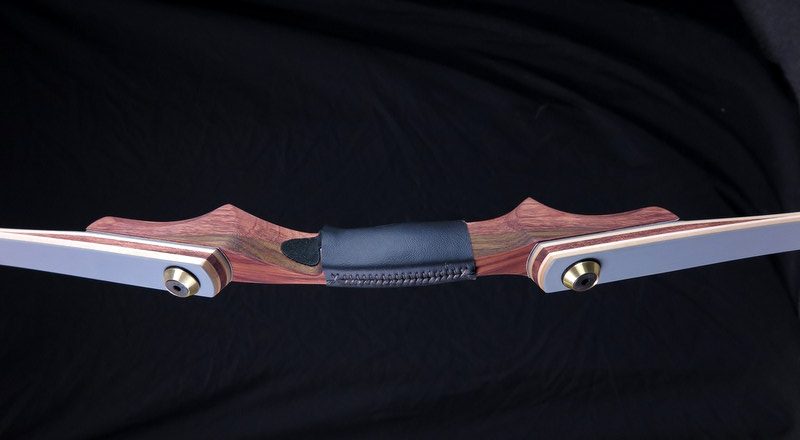 SOLD #0119-01 Right hand 66" 50@28" American Elm core, Locator Bolivian Rosewood handle, Clear glass and Bolivian Rosewood tip overlays $695.00

Sprague #0119-06 Right hand 66" 55@28" Maple core, Flame Birch veneers, Straight Cocobolo handle and Clear glass $715.00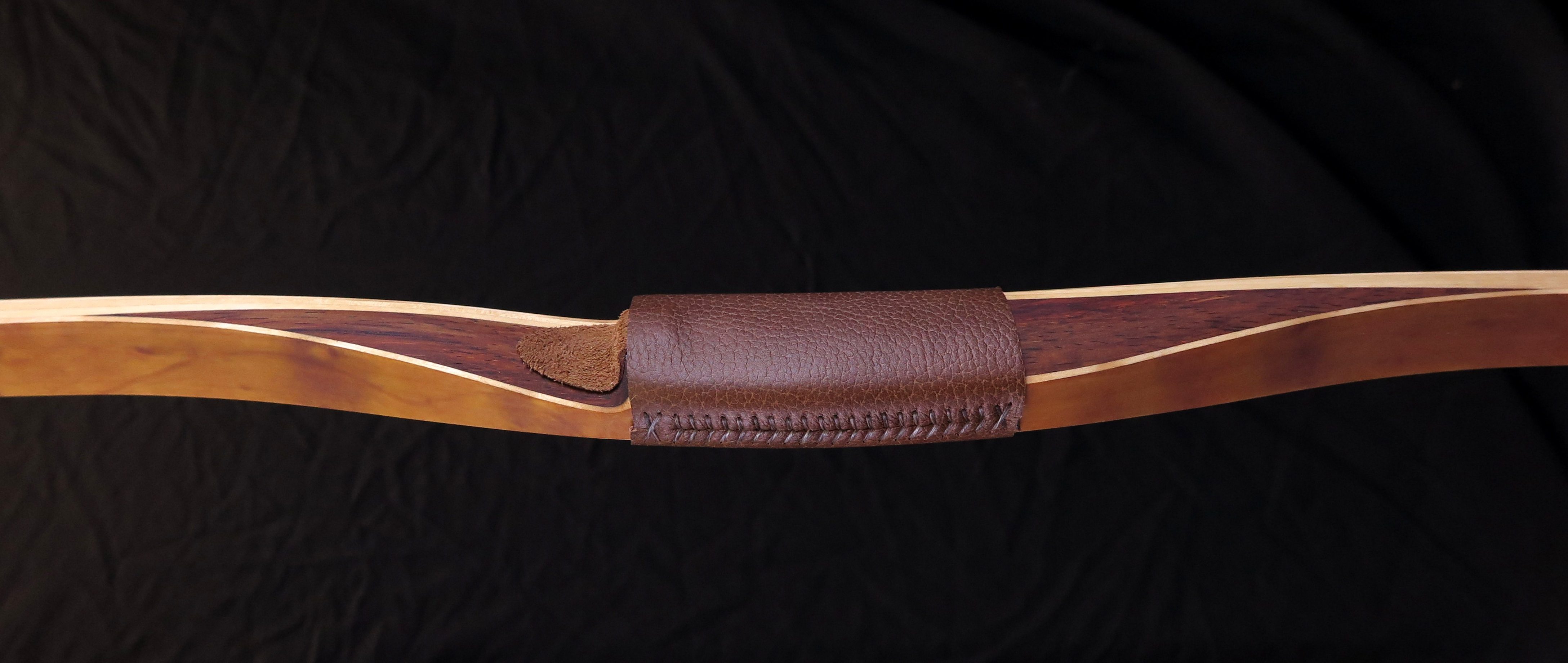 SOLD # 0119-02 Right hand 66"48@28" Tempered bamboo core, Straight Cocobolo handle, Brown glass and tip overlay $715.00

SOLD#0119-04 Left hand 68"50@28" Maple core, Flame Birch veneers, Straight  Bolivian Rosewood handle, Clear glass and tip wedge $695.00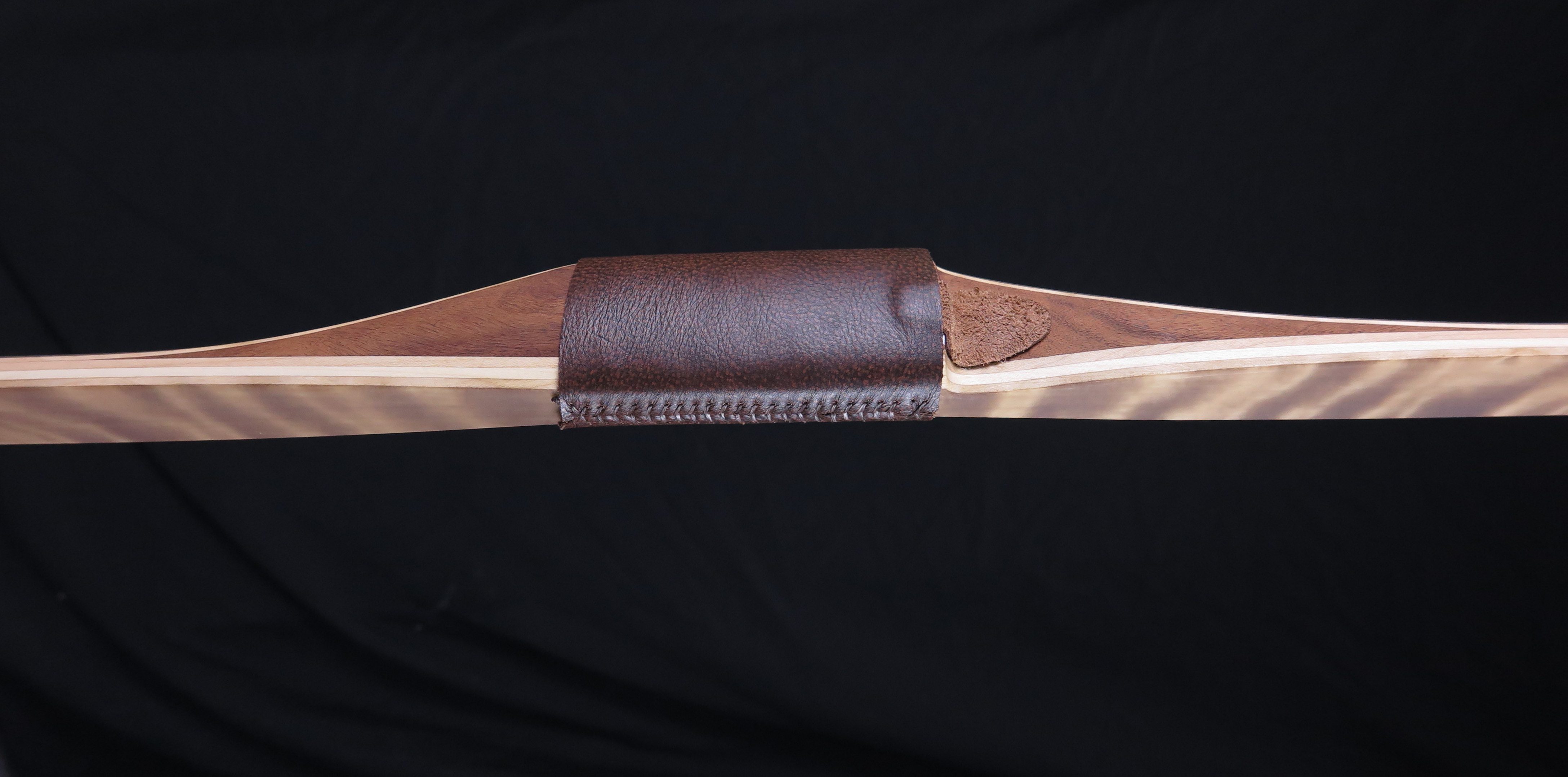 SOLD # 0119-03 Right hand 68" 51@28" Bamboo core, Flame Birch veneers, Straight Cocobolo handle, Clear glass and tip wedge  $715.00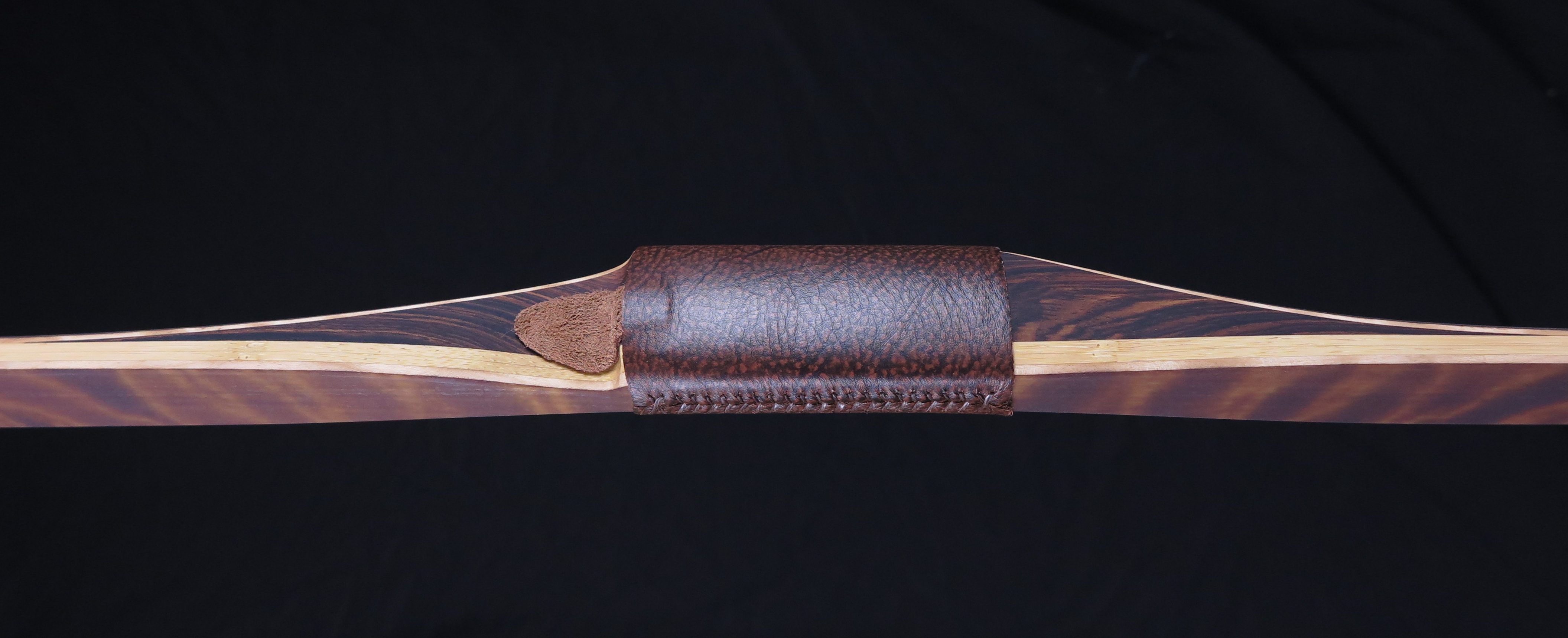 American #1218-10 Left hand 69" 53@28" Tempered Bamboo core, Straight Shedua handle, Black and Grey glass $685.00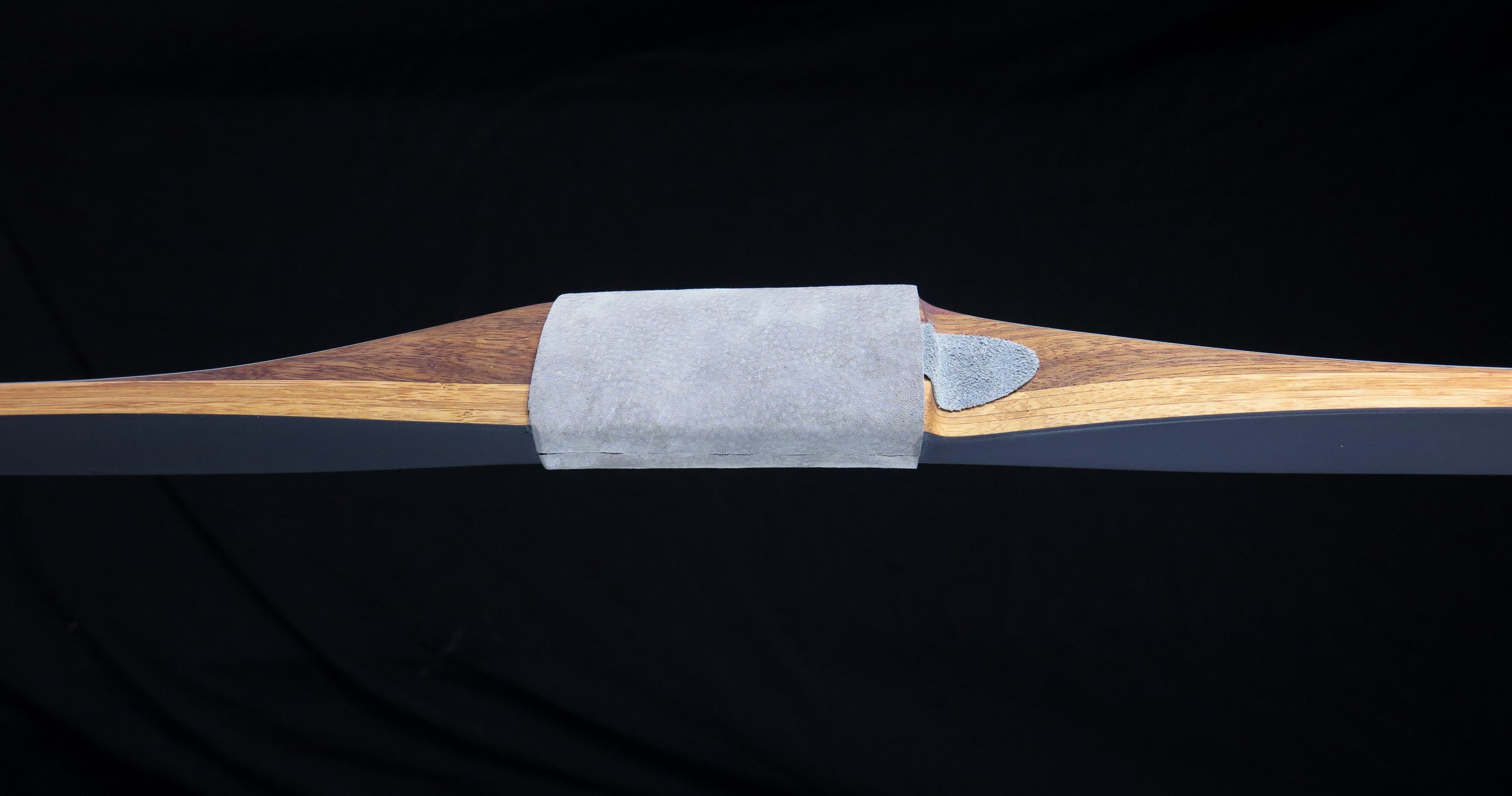 Sprague #1018-05 Right hand 66" 52@28" Maple core, Yew Veneers, Straight Bolivian Rosewood handle, Clear glass $685.00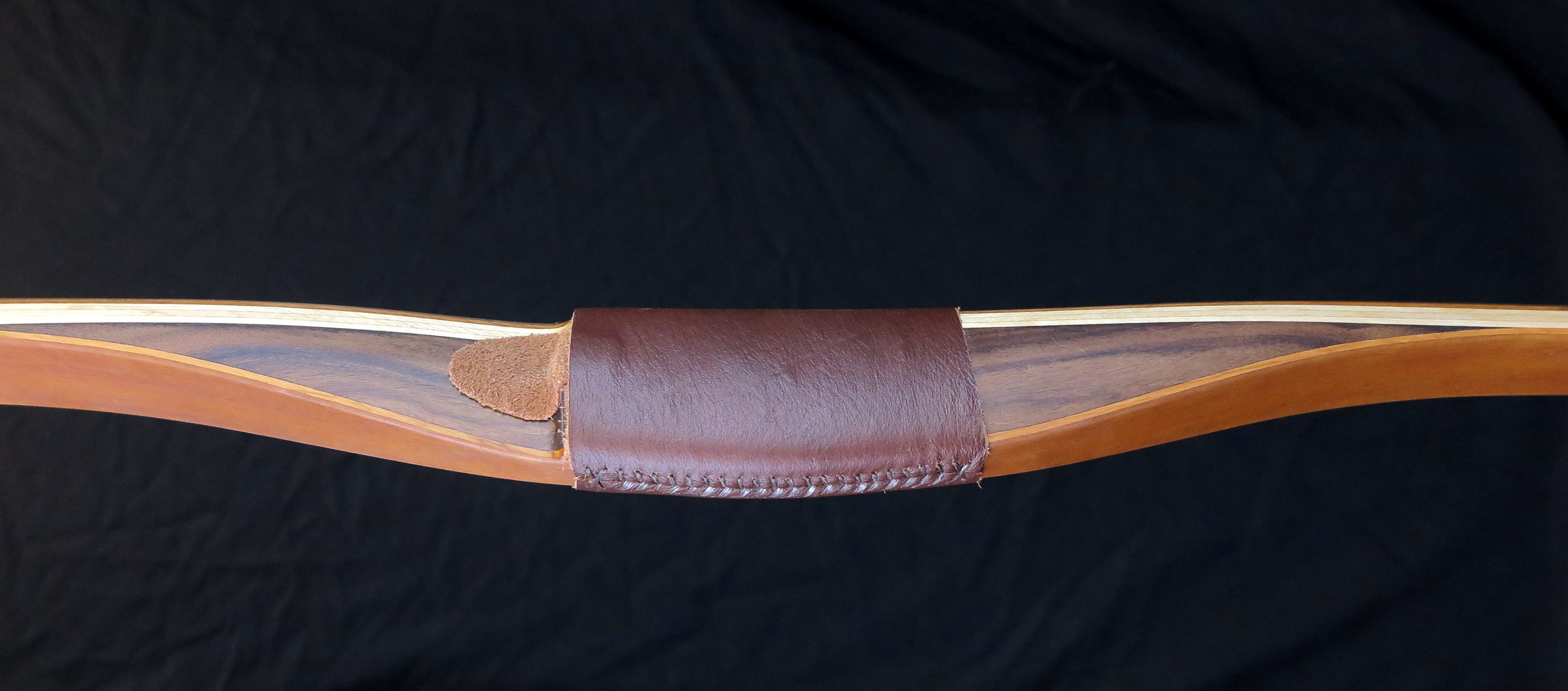 SOLD#0918-04 Right hand 68" 60@28" Tempered Bamboo core, Straight Bubinga handle, Green and Grey glass and tip wedge $685.00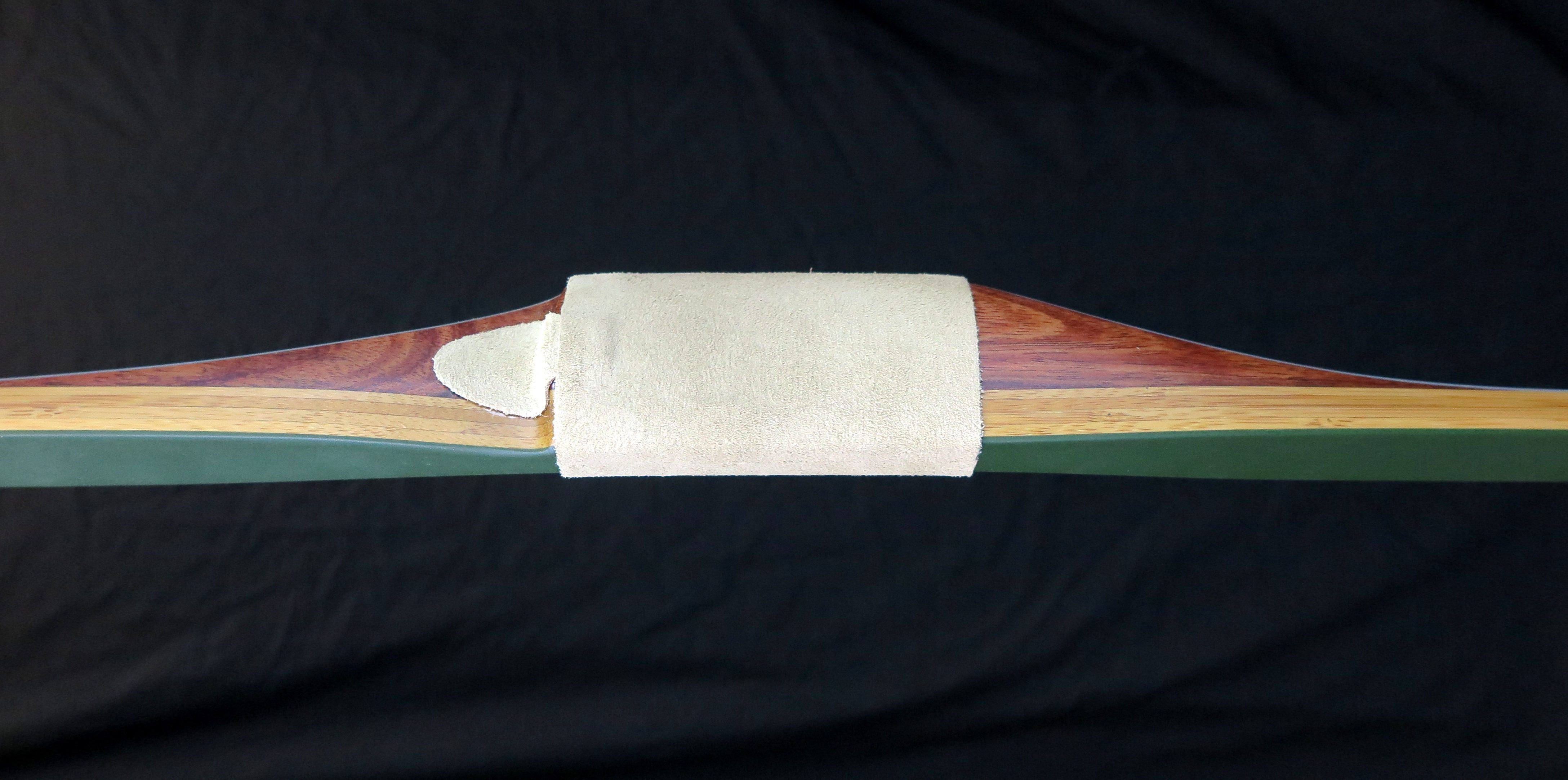 American #0418-08 Right hand 66" 97@28" Maple core, Walnut Dymonwood handle, Green Glass and tip wedge $655.00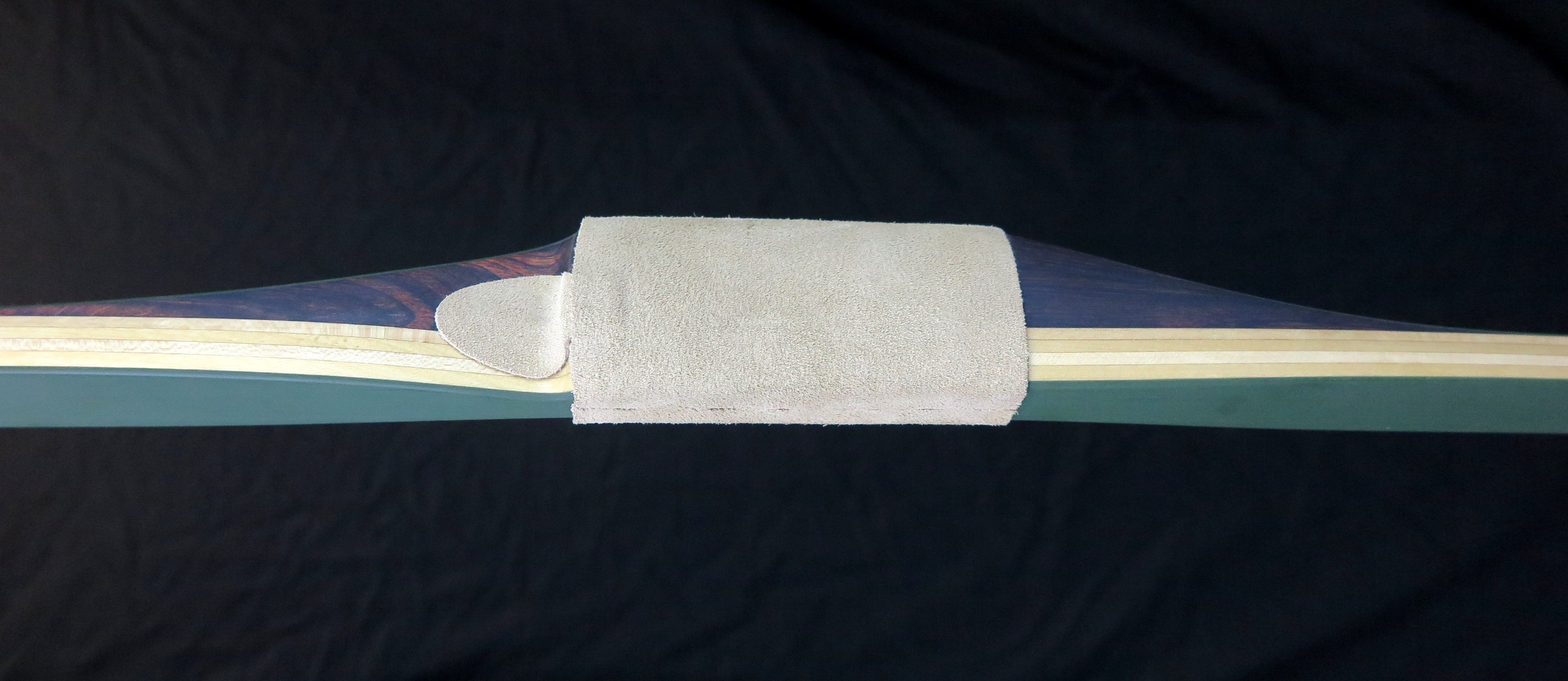 American #0418-09 Right hand 66"99@28" Maple core,  Straight Walnut Dymonwood handle, Green glass and tip wedge $655.00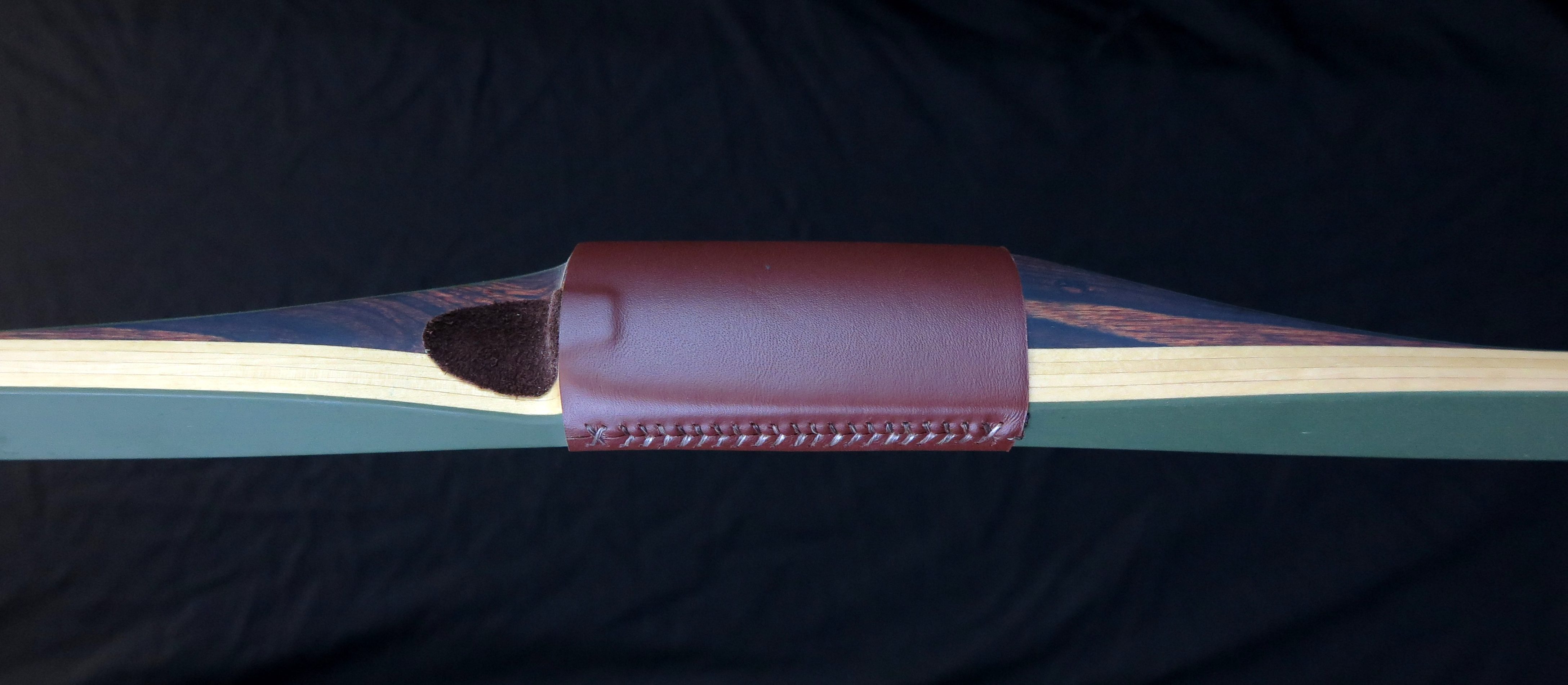 American #0418-11 Right hand 66" 69@28" Maple core, Straight Heritage Walnut Dymonwood handle, Green and Grey glass and tip wedge $655.00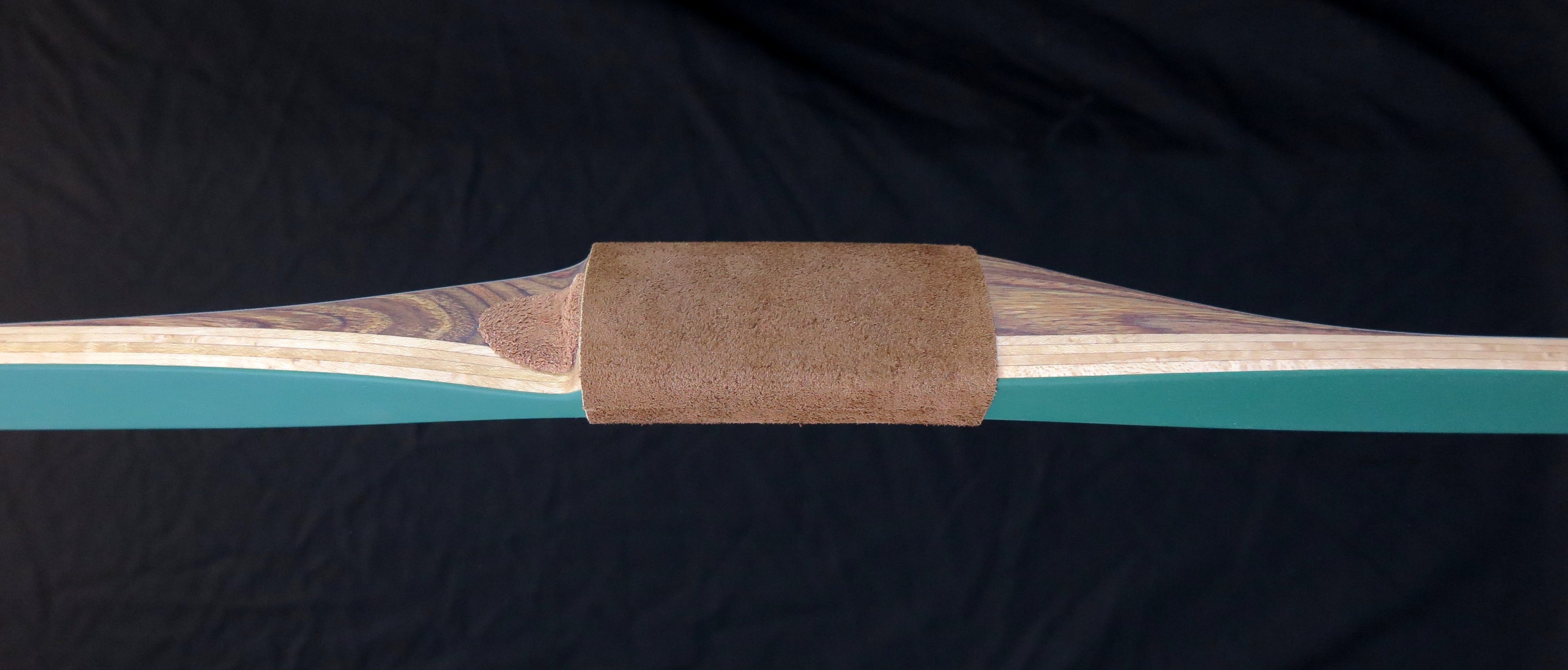 SOLD #1118-06 Right hand 69" 64@28" Tempered Bamboo core, Straight Shedua handle and Brown glass $685.00
Baraga #0918-01 Right hand 62" 50@28" Bamboo core, Quilted Maple veneers, Locator Birdseye Maple handle, Clear glass and Birdseye Maple tip overlays $685.00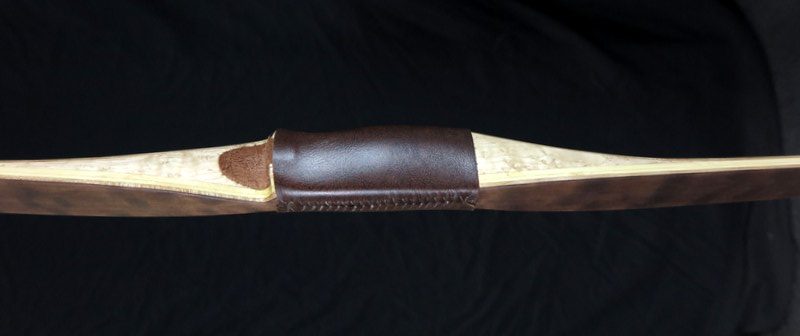 SOLD # 1118-05 Right hand 64" 49@28" Tempered Bamboo core,  Black Walnut veneers, Locator Birdseye Maple handle, Clear glass and Bone tip overlays $715.00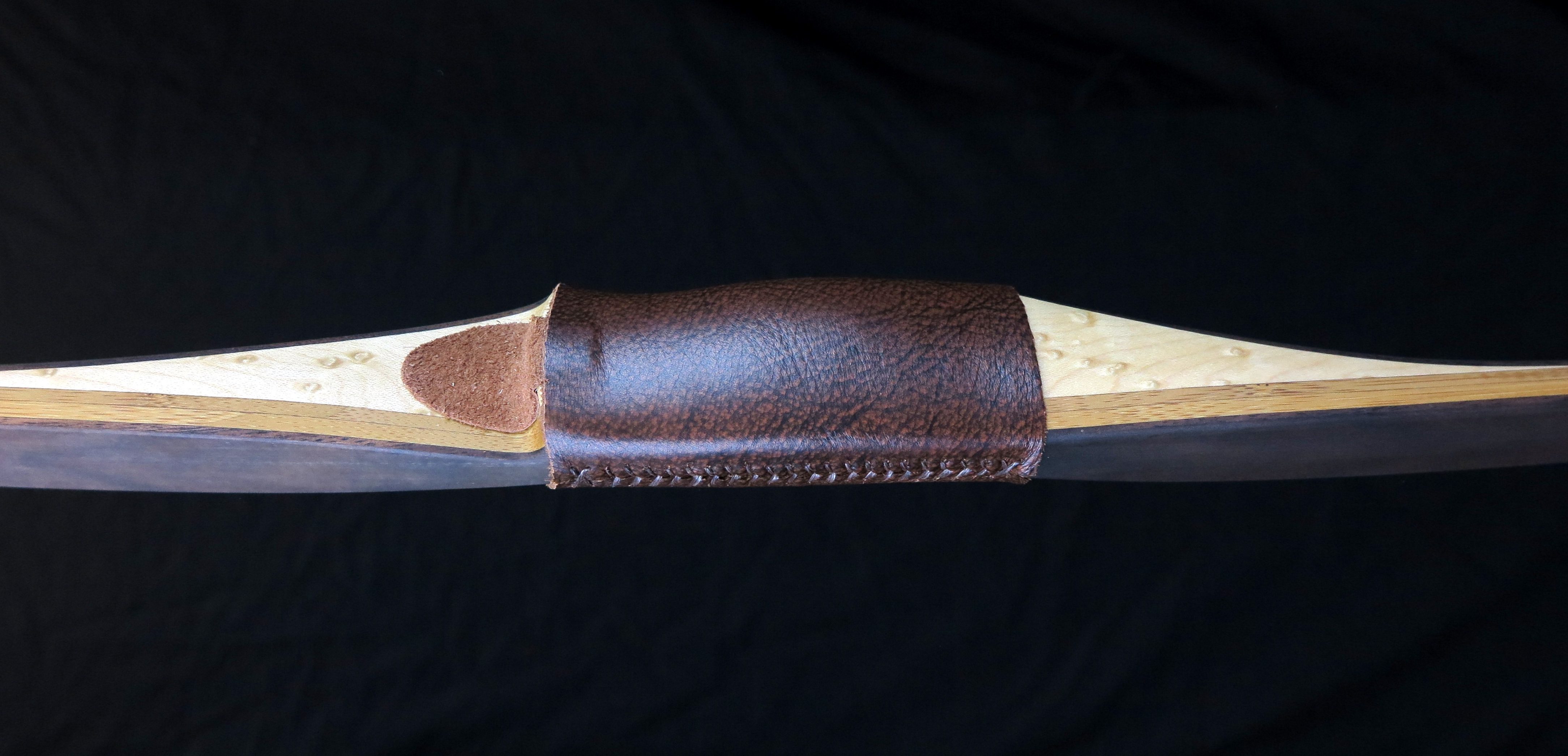 Baraga #0418-04 Left hand 64" 46@28" American Elm core,  Locater Bacote handle, Clear glass and Bacote tip overlays $655.00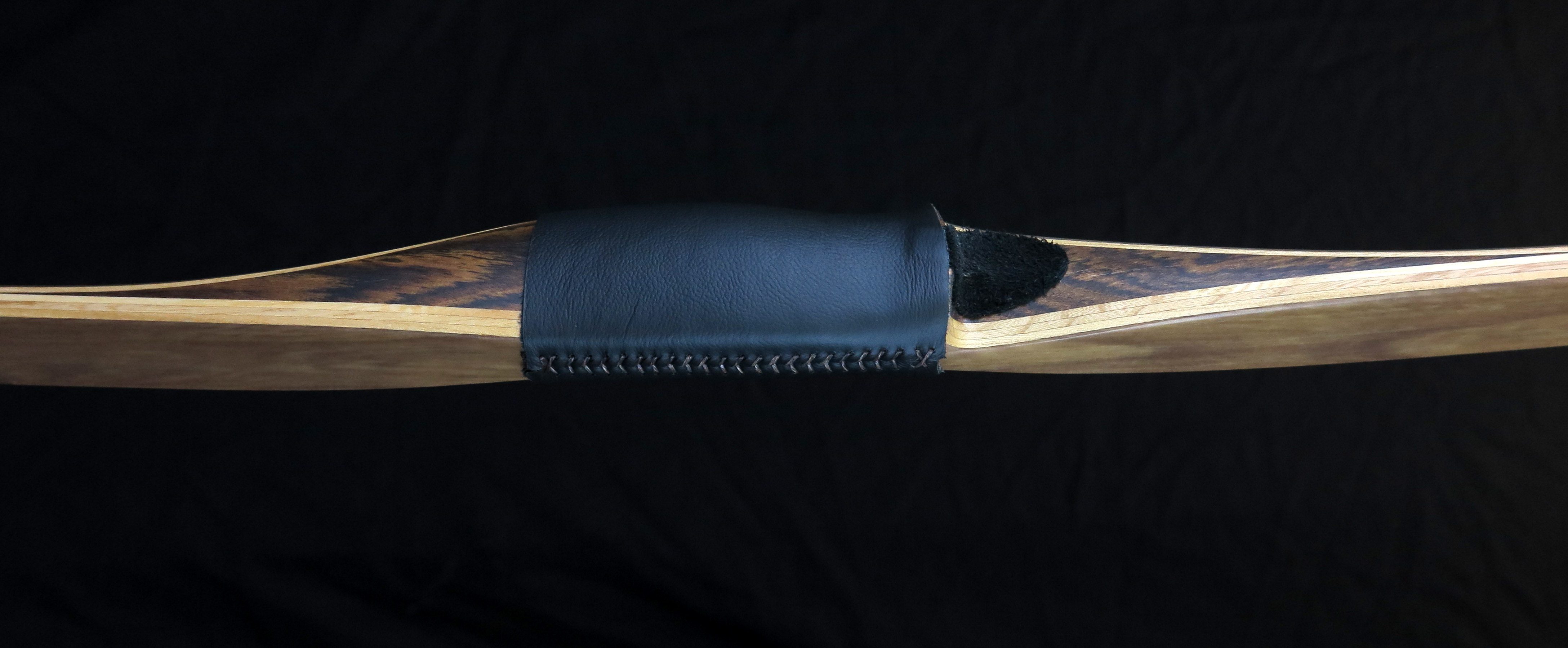 SOLD #1218-02 Right hand 70" 43@28" Ash core, Straight Old School Cocobolo Dymonwood handle, Green Glass and tip wedge $655.00
SOLD #1218-03 Right hand 68" 56@28" American Elm core, Straight Bubinga handle, Black glass, and Antler tip overlays $685.00

SOLD #1118-04 Right hand, 70" 61@28" Tempered Bamboo core, Straight  Bolivian Rosewood handle Green glass and tip wedge $685.00

Whisper #0118-02 Right hand, 66″ 55 @ 28″ Tempered Bamboo core, Zebrawood veneer, straight Shedua handle, Clear glass, Ebony tip overlays.  $685.00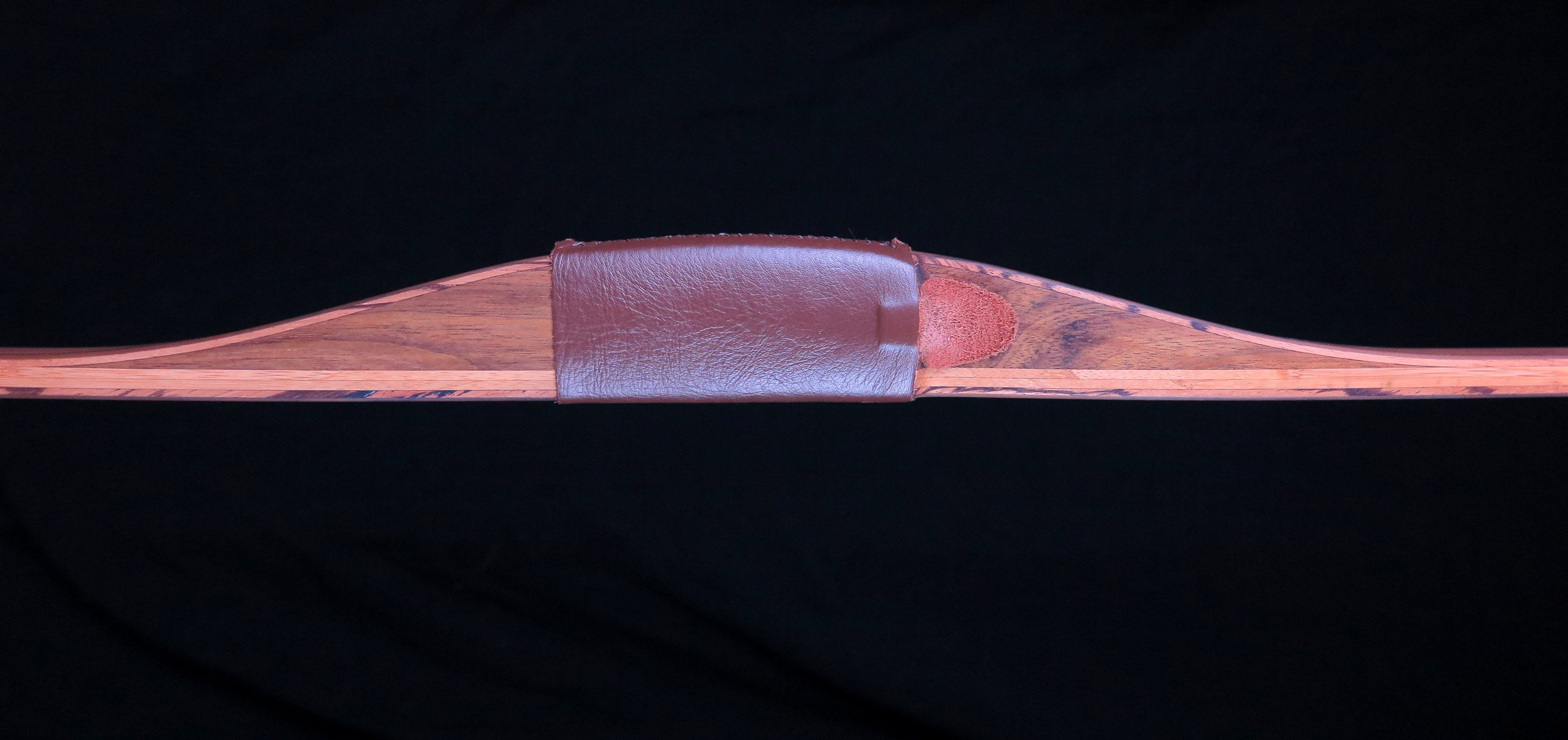 SOLD Right hand 60″ 63 @ 28″ Bamboo core, straight Heritage Walnut Dymondwood, Green glass, Tip wedges. $685.00

SOLD #0617-02 Right hand 66″ 49 @ 28″ Bamboo core, Birdseye Maple veneer on belly, straight Birdseye Maple handle, Green glass on back, Clear glass on belly, Ebony tip overlays.  $685.00
SOLDRight hand 66″ 47 @ 28″ Bamboo core, straight Bacote handle, Green glass, Bacote tip overlays.  $835.00

SOLD #0718-10 Right hand 67" 55@28" Tempered Bamboo core, straight Zircote handle, Black glass and Tip wedge $685.00